EditPlus is a ShareWare PROGRESS editor, which is quite famous among QAD developers and i am personally big fan of it.
if you are using the same you might want to get Syntax Highlighting and Auto Completion for Progress 4GL.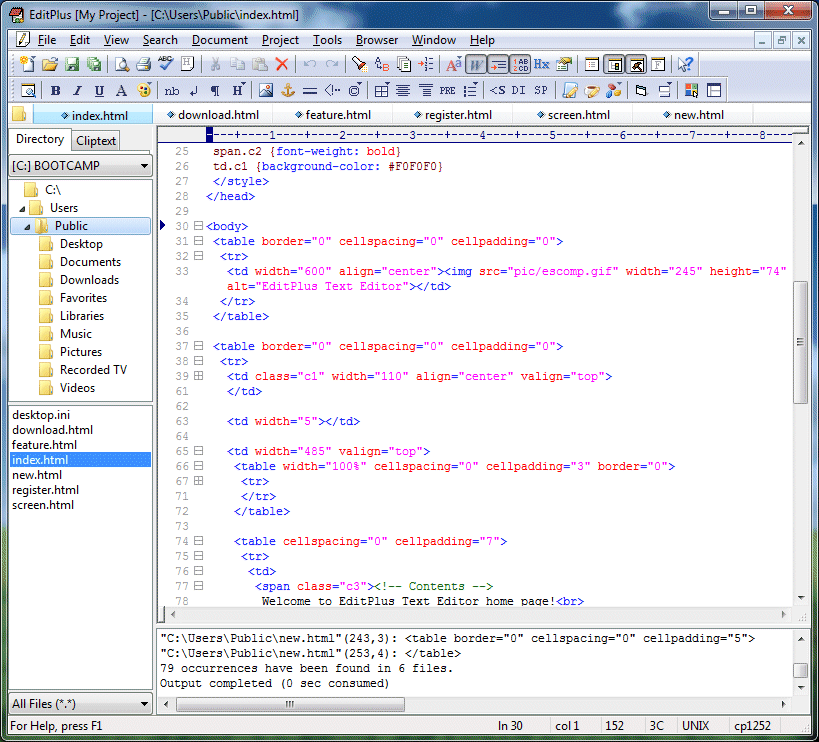 Steps –
Go to EditPlus -> Tools -> Preferences -> Files -> Settings and Syntax and click on Add
Add PROGRESS 4GL, with your file extensions seperated by semicolon ; (Typically p;w;i)
Download the Syntax File (PROGRESS.STX) and Auto Complete file (PROGRESS.ACP) – from here
Browse and Select these downloaded files as shown in the snapshot .